One Way Van Hire To Europe
Using Our Vehicle & Driver Service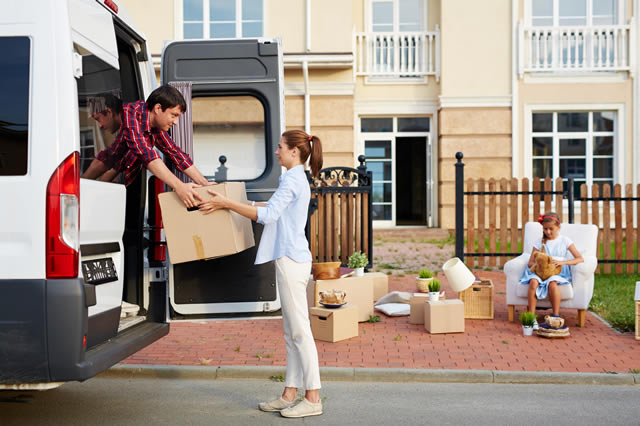 In Our 20+ Years This Has Been The Answer For Many People
Hiring a van in one country and leaving it in another is still almost impossible if not in most cases impossible.
We at One Way Hire have been offering for over 20 years a solution to this.
We provide you with a vehicle and driver. We come to you wherever you are in the UK or Europe, load the van and take it to your new destination.
We move personal or commercial possessions One Way throughout Europe, with the added advantage of being able to travel with us free of charge.
If you need extra help we can also provide an additional person and we do all the loading and unloading.
See Our Vans
All our vans are clean and modern, and comfortably carry yourself and one other, plus our driver.
No Obligation Quote, Fast